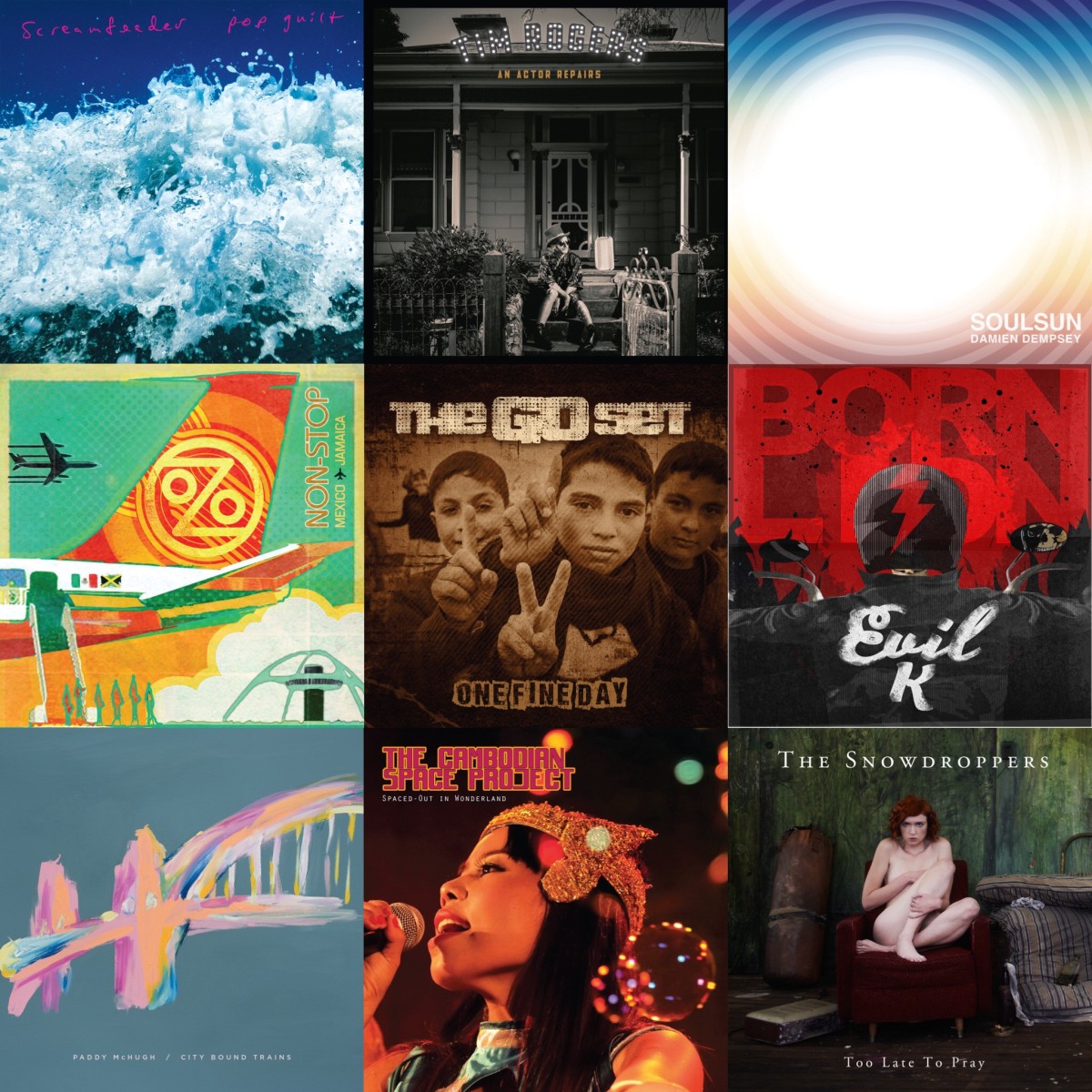 Thanks to all our supporters for a great year in 2017!
Our bands are been touring all over the world, we released a stack of amazing new music, very sadly The Snowdroppers broke up, and we have been planning for an even bigger 2018 ahead!
Click below 2017 new music to get it into your ears:
See you next year!