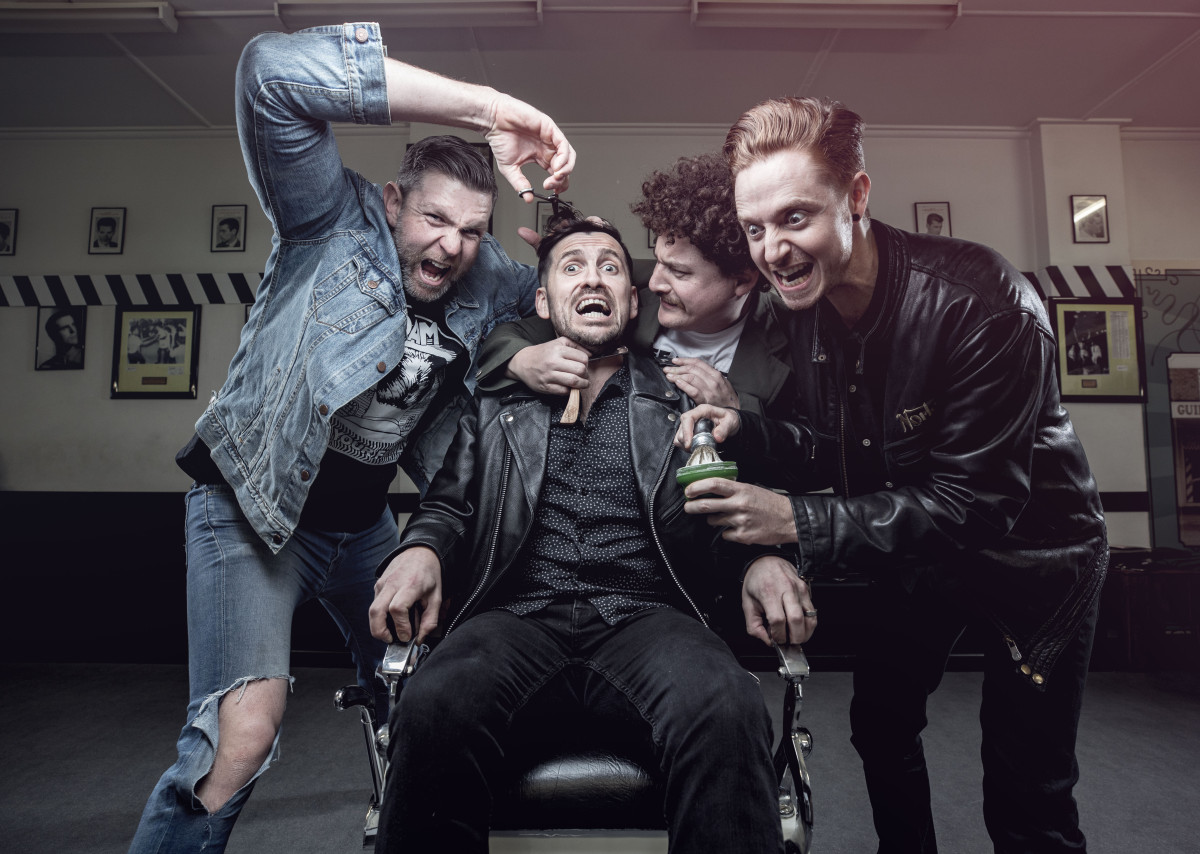 In February this year Born Lion released their highly anticipated sophomore full-length album 'Celebrate the Lie' produced by Jimmy Balderstone (Luca Brasi, High Tension, Grenadiers) and mixed by Ryan Hazell (The Drones, Green Buzzard).
"This album will provide you with much gnarly enjoyment." – The Music
'Celebrate the Lie' combines angsty punk-rock, frenetic hardcore and unapologetic monstrous pop-hooks, to deliver on what is quite simply a straight up, raucous, no bullshit, razor-sharp rock n' roll record.
Now the band is back with the 'Bigger Than Jesus' tour. The run will include two mini festivals curated by the band themselves. Coming to Sydney, Wollongong and Melbourne in February 2019, the line ups will feature acts such as Rick Dangerous and the Silkie Bantams, The Sinking Teeth, Dropping Honey, Fait Accompli Whispering Jackie, Ess-Em and a 10 year reunion set from Sydney's Bitchslap.
SATURDAY 2 FEBRUARY – OLD BAR – MELBOURNE
w/ The Sinking Teeth, The Quarters, Sophisticated Dingo
FRIDAY 8 FEBRUARY – BIGGER THAN JESUS FEST – CHIPPO HOTEL, SYDNEY
w/ Rick Dangerous and the Silkie Bantams, Fait Accompli, Whispering Jackie, Ess-Em
SATURDAY 9 FEBRUARY – BIGGER THAN JESUS FEST – SERVO FOOD TRUCK BAR
w/ Dropping Honey, Bitchslap, Fait Accompli, Whispering Jackie, El Bastardo