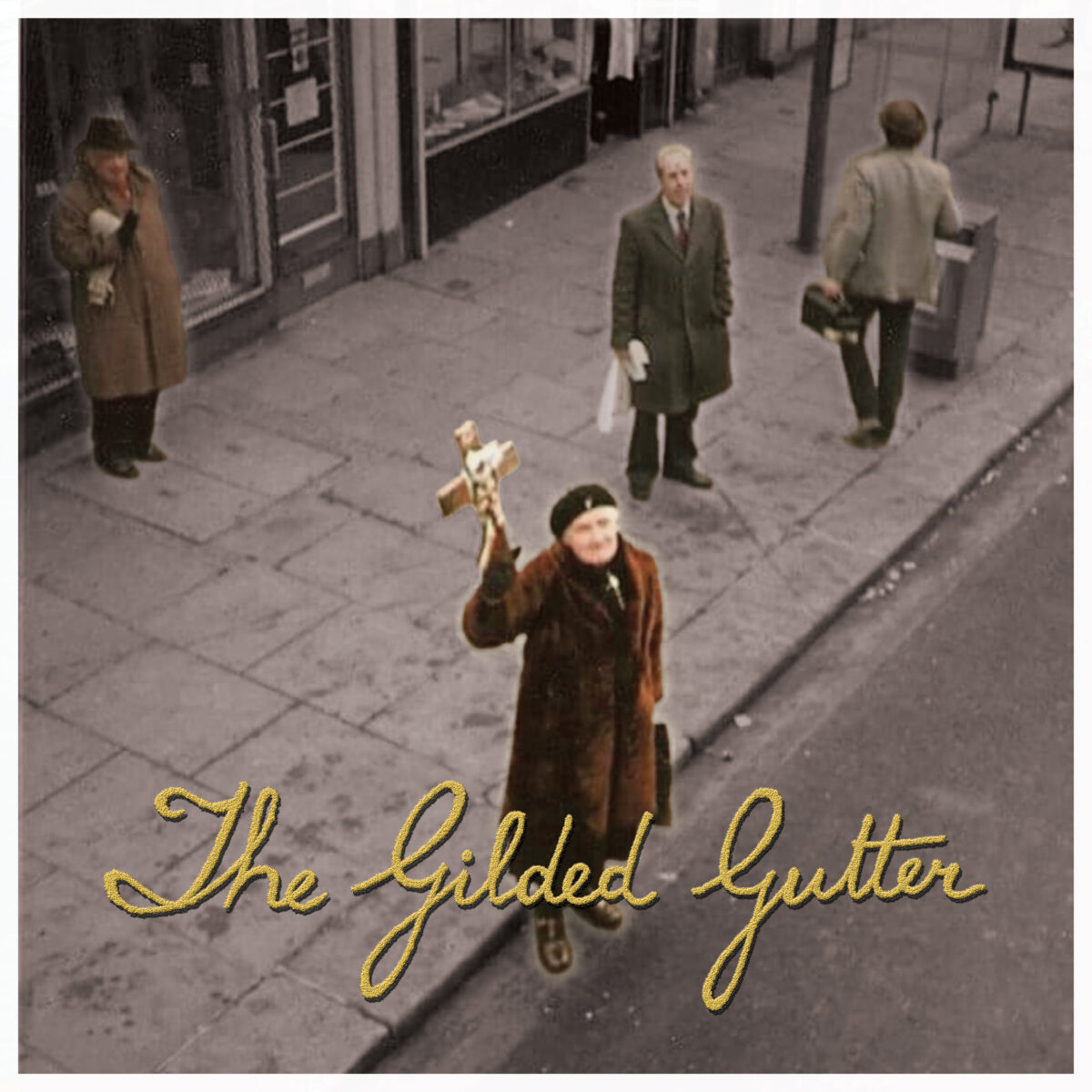 Stemming from a previous project called The Revenants, The Gilded Gutter is the musical partnership of Johnny Gibson and Steve Milligan in primary collaboration with Carmen O'Brien (violin) and Andy Papadopoulos (bass). Other collaborators are Anton Ruddick (guitar), Rowan Blackmore (accordion), Sam Davies (uillean pipes and tin whistle), Melanie Carroll (vocals) and Duncan Graham (studio production).
Their music draws on a mix of traditional Irish instrumentation like mandolin, fiddle, accordion and the uilleann pipes laid under heavier rock'n roll and punk drumbeats with bass, acoustic and electric guitars, creating a sometimes-raucous fusion of folk and punk but one that steers away from the more predictable chants of similar genres.
Primarily a studio project, they are influenced by a disparate mix of music from The Pogues, Planxty, The Waterboys, The Mescaleros and Lankum through to a vast range of punk rock like The Clash, Buzzcocks, Stiff Little Fingers, Gang of Four and Fugazi.
Hailing originally from Tasmania, Johnny Gibson is a drummer, multi-instrumentalist and songwriter who has played in several Melbourne bands including alt-country stalwarts Raised by Eagles, rock'n rollers Swedish Magazines and folk-punk larrikins The Currency.
Dublin born Steve Milligan grew up mainly in Melbourne and now lives back in Ireland in rural Limerick. He is a singer, guitarist and songwriter. Milligan scorched his vocal cords screaming in 90's punk bands One Inch Punch, Mid Youth Crisis and later Coue Method and Black is the Colour.
DEBUT ALBUM OUT AUGUST 25
PRE-ORDER HERE: https://snd.click/TheGildedGutter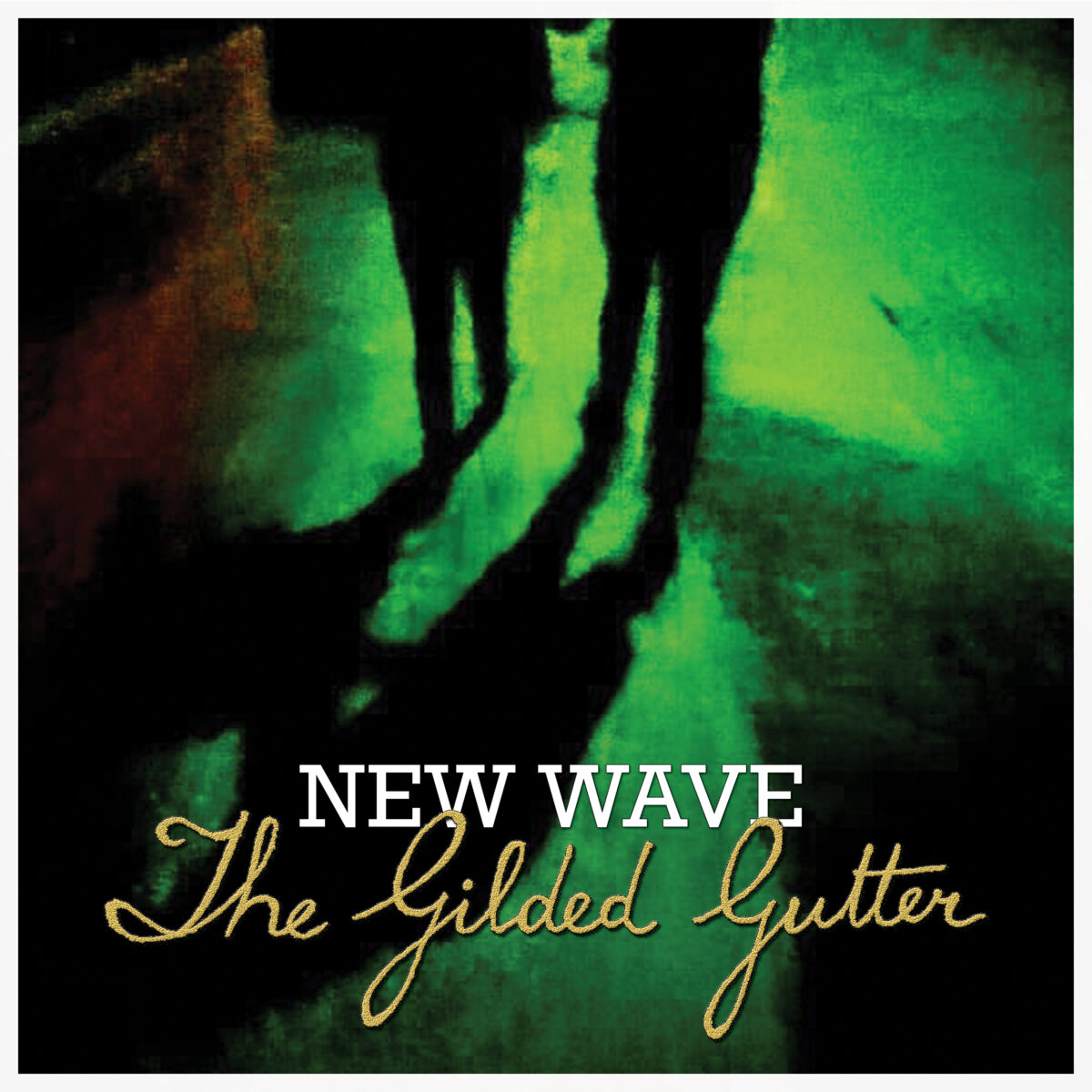 ——————————————————-
FIRST SINGLE – New Wave
Stream first single out now!
https://snd.click/TheGildedGutter 
The song explores desire, insatiability and suicide ideation.
It proposes the paradoxical notion that we are inherently insatiable and that this uncontrollable desire eventually leads to a will to die – to embrace the 'flirtatious' reaper in some vain hope of satiating the 'runaway desire' for conclusive 'satisfaction'.