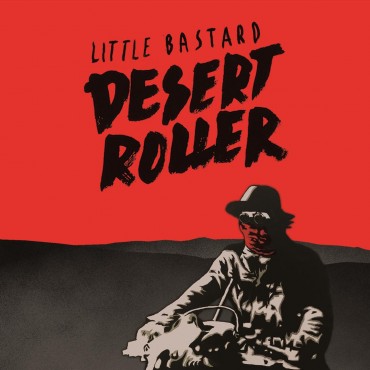 The Bastards are real excited to announce they'll be hitting the road in February & March 2015, for a run of headline shows in celebration of their new single & video clip, 'Desert Roller'.
The band has been off the road for the past few months, so you can rest assured that they'll be keen to get a few frothys under their belts and smash out some tunes; might even throw some new ones into the set too. It'll be their last jaunt before work begins on the next record, so come and get amongst it with these seven lovely gentlemen!
The Bastards have moved from strength to strength over the past 12 months, releasing their debut self-titled album to much critical acclaim and picking up a nomination for the 2014 AIR Awards for Best Independent Blues & Roots Album.
Check out the 'DESERT ROLLER' clip NOW:
The video was written & directed by Little Bastard's own Dan D'Arcy, who also sings lead vocals on the track.
"A seriously lively and engaging band on stage" – Bernard Zuel, Sydney Morning Herald
LITTLE BASTARD 'DESERT ROLLER' NATIONAL TOUR DATES
Click here for ticketing info
Friday Feb 13 – Deus Ex Machina, Sydney NSW (limited tickets, will sell fast)
Thursday Feb 19 – Northcote Social Club, Melbourne VIC
Thursday March 5 – Prince Of Wales, Bunbury WA
Friday March 6 – Settlers Tavern, Margaret River WA
Saturday March 7 – Mojo's, Fremantle WA
(All supports TBA)
STAY TUNED for Festival dates through January / February / March – To be announced very soon!